I've had this gorgeous stamp set for a little while and was eager to ink it up, knowing that I would be pulling out my Stampin' Blends to play!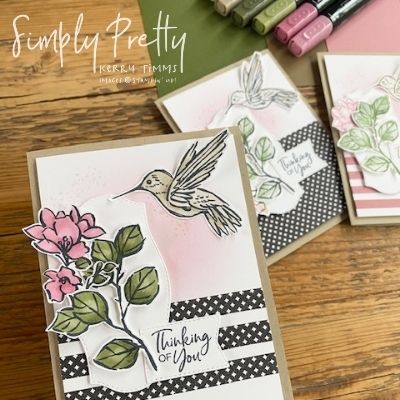 I hadn't realised just how beautiful it was until I began to discover it's possibilities, using the 2 step system to stamp the outline then fill in with colour using the second stamp that goes with it. Then for those who love a bit of colouring in, I stamped the outline images with my Momento Black ink and coloured in with my Stampin' Blends.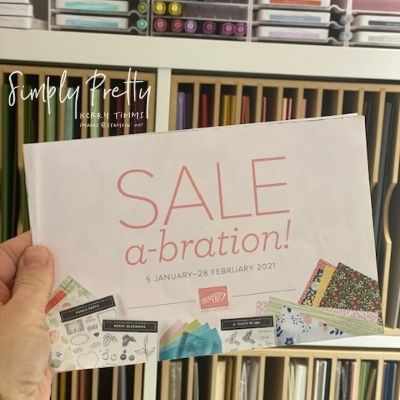 Did you know that "A Touch of Ink" stamps are FREE with a qualifying order during our Sale-a-Bration promotion, you have until 28th February to place your order and pop this one into your shopping basket for FREE!
I filmed a Facebook "Live" stamping session to share my creations with you all, please do click on the link below to view it. I would much appreciate a Thumbs Up and subscribe to my Channel if you enjoy watching. I'm pretty new to YouTube and every new subscriber helps me to reach more people.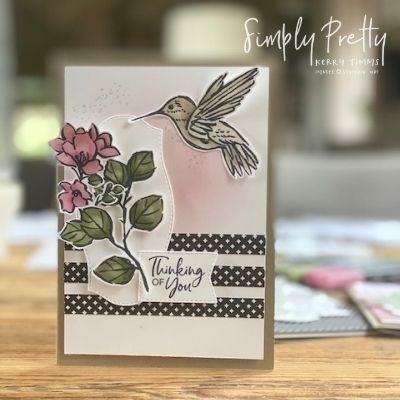 I really enjoyed creating these cards and exploring the possibilities that one stamp creates using different inks and ways of colour.
If you would like purchase any of the products I have used, please click on the product boxes below to head over to my Online Shop.
Product List