I hope you had a lovely weekend, wasn't the weather just gorgeous, a little warm for some of you maybe but for me it was perfect!  Since the house move we are learning to be gardeners lol, the garden here is beautiful but a lot of work, I have a list of things to do around here and gradually ticking off things, that then need to be added to the list again!!  I have to admit that I absolutely love it though, my vegetable garden is coming along nicely as well, although I have a slug problem that I need to get to the bottom of!
I'm here today to share with you the new Annual Catalogue, it is as beautiful as ever and each year I say that it can't get better than last year's, but it honestly is!
I have a few favourite items already and loving the return of some retired colours into our colour family, particularly Mint Macaron, an all time fave of mine.
So here it is……
Click here to view the online version
If you have a huge Wish List of products that you NEED to have, why not considering purchasing the Starter Kit, it cost just £99 and includes £130 of product of your choice, it also ships for free.  Please get in touch if you would like more information on this.
We also have the new colour revamp which is really exciting, along with some new style Ink Pads with re-formulated anti foam ink which is good.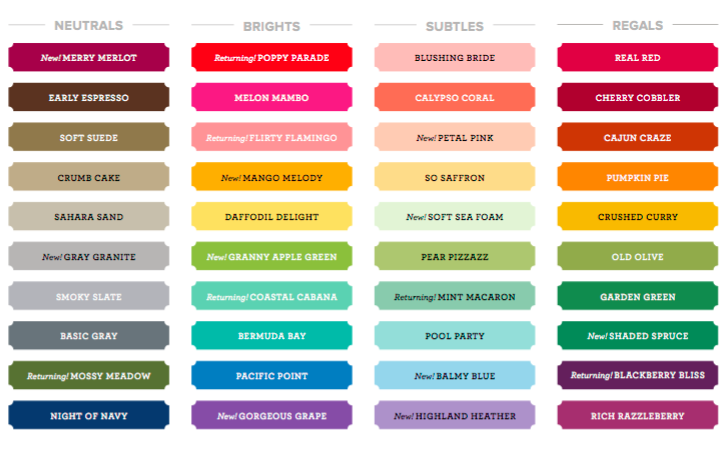 So I will let you sit back and browse, I'm sure some of you have
already visited it via my ONLINE SHOP
Don't forget to use my latest Hostess Code if you are shopping online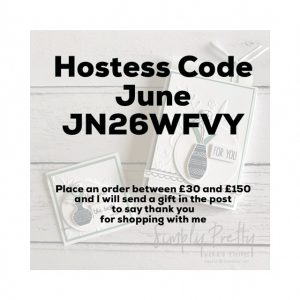 SaveSave