After an amazing few days away in Brussels for the first ever Global On Stage event, I have arrived home feeling tired but very refreshed!
And what better thing to arrive home to?
A fabulous promotion, here's the details…..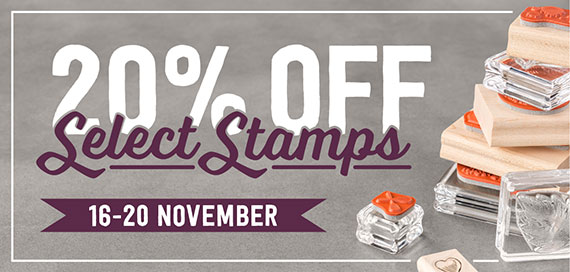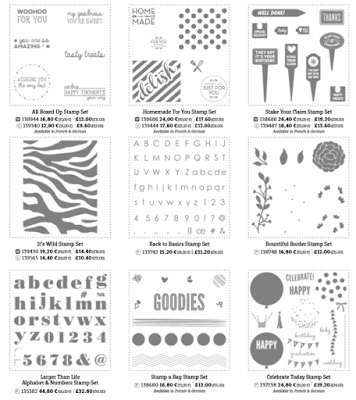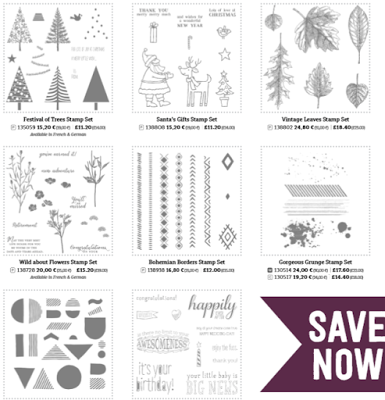 Remember you an shop online with me via my shop at
and don't forget to use the HOSTESS CODE
or just get in touch via phone or email if you are local and I can add your goodies onto my order!
So for a little inspiration, here's a recent gift my daughter put together for a customer of mine, I used the "Larger than Life" stamps that are on the promotion to create my bunting!