Our first stop was Haiti. It felt strange to be getting off the Ship and it was very humid. We had no plans for our day except chilling on the beach. We did manage to squeeze in a spot of Jet Skiing which was incredibly fast but I loved it, even as a passenger with Jay driving.
I love looking back at these pictures, the memories will stay with me forever and I am so thankful that Stampin' Up! gave me the opportunity to spend time with these lovely people.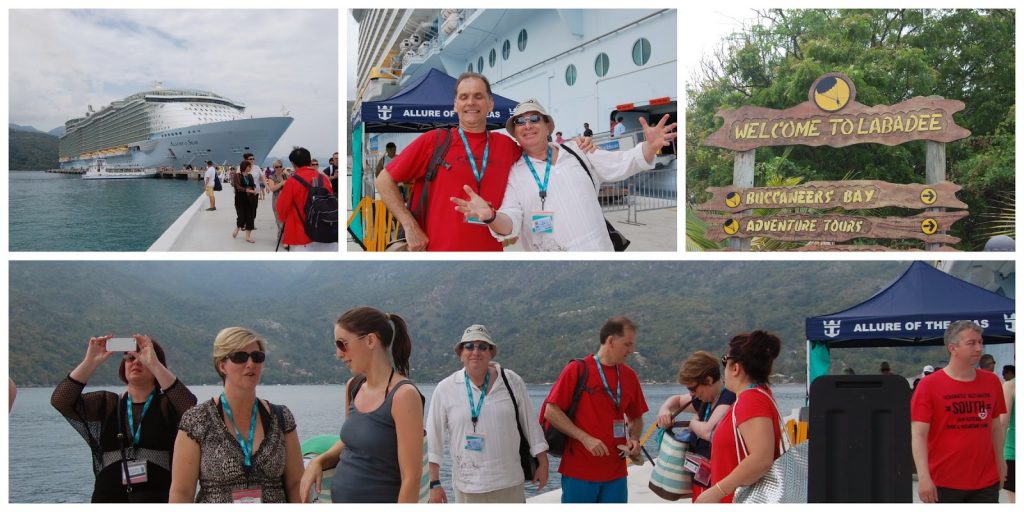 We lounged on the beach for a while, walked around the market and made a few purchases, had lunch which was a lovely buffet and drank a cocktail whilst soaking up the sun! The jet skiing was the last thing we did before getting on the ship and we were literally the last people to get on, oooppps, not our fault hey!!
Another amazing day!