Well it's Friday already, I've had another busy week in the Studio, designing, cutting kits, sharing Facebook Lives and filming videos. I love that I get to be creative every day if I choose!
If you are on my mailing list for my monthly Newsletter, you will have seen details of our exclusive Paper Pumpkin Kit "Joy to the World. It's an amazing kit containing a set of lovely stamps, a mini ink pad in Just Jade, Dimensionals, Glue Dots, 8 foiled card bases with lined envelopes, die cut banners and printed elements along with some fabulous gold foiled words!
At just £20 this kit is amazing value and the stamps and ink will go on for further use with your Christmas crafting. Just look at all of the contents below!
Inside are instructions to make all 8 cards, 4 each of 2 designs, BUT I wanted to share some of my own designs that I have created using some of the pieces from the kit along with some extra cardstock in the co-ordinating colours.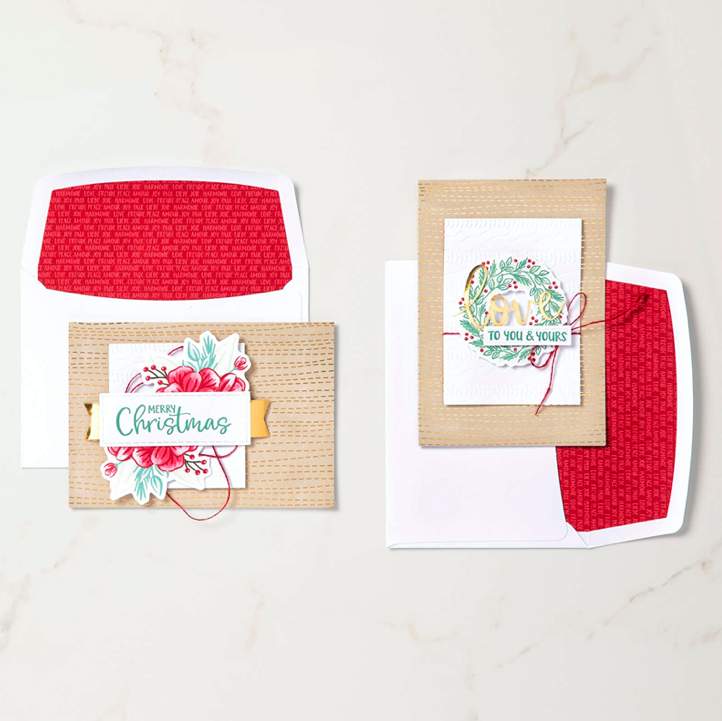 I decided to film a couple of videos to show you how I created my projects, so please do head over to my YouTube Channel to find out more.
Here is the first creation, a Fancy Fold card, pretty easy to put together and using just some extra cardstock from my supplies. I have more projects to share so pop back soon to find out more. If you subscribe to my Channel I would be most grateful, being new to this way of connecting with others I am trying to grow my audience so every "like" or "thumbs up" helps.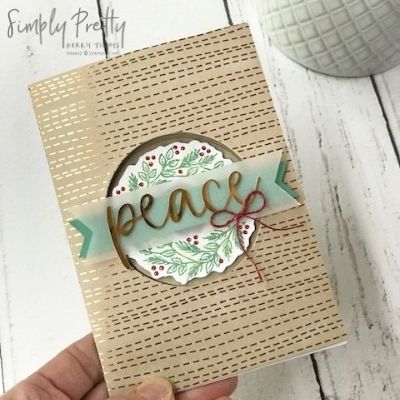 Please head over to my Channel WATCH NOW to see how I created my card.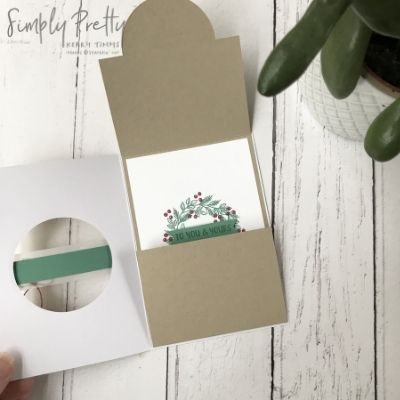 If you would like to place an order with me, you can shop direct with me if you are local and can collect your order, or simply shop online HERE for delivery direct to your door.
Remember to use my current HOST CODE if your order exceeds £30, I do a happy dance each time I receive an online order and love to send out a thank you card and gift.