I have felt so lost since I tipped a whole glass of water over my laptop, I tried to resurrect it submerging it in a box of rice but sadly it didn't make it! I have an iPad but it's just not the same.
I had been pondering on a Macbook purchase and I guess it just accelerated my thinking, so here I am, back in the world of blogging! I've so much to share with you!
I'm sharing with you a recent Shaker Card I made using a gorgeous new stamp set called Weather Together, a lovely set containing umbrellas and greetings and I love that we have a set of co-ordinating Framelits to go with it!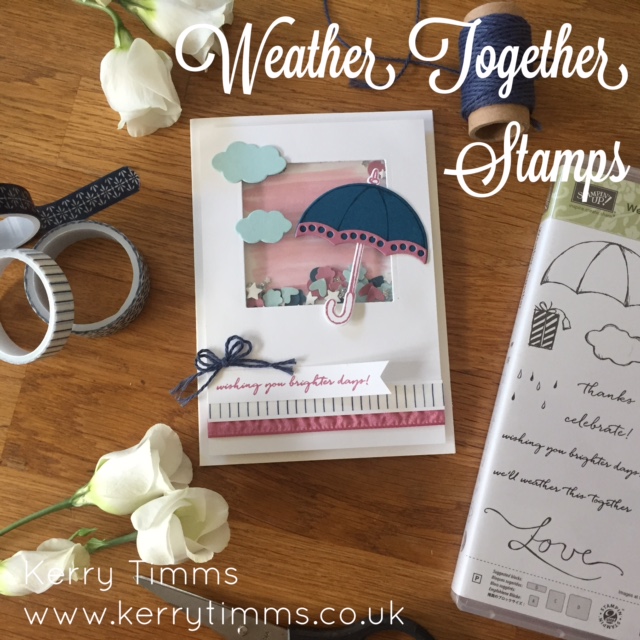 I used the new Layering Squares framelits to create a window, then stuck a piece of Window sheet behind it, adding adhesive foam tape to this before filling with my homemade confetti (I used lots of little punched out pieces from various punches I have), but of course we do have a lovely new Confetti Punch which would be much quicker!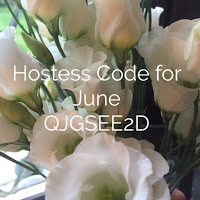 If you would like to place an online order, remember that if you are spending £25 or over, you need to apply the HOSTESS CODE to your order, I can then add you to a combined order and share the Hostess Rewards equally with everyone who participates. I will then send you a little gift in the post to say thank you for shopping with me once the order has closed.
You will always find the current HOSTESS CODE at the top right hand side of my blog.
You still have 8 days left to take up on the opportunity of purchasing the Starter Kit and choose 2 EXTRA STAMP SETS OF ANY VALUE FOR FREE!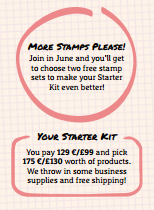 If you would like to know more about joining my team and being part of an amazing Community of crafters, please get in touch for an informal chat
Product List