Today I'm sharing the latest Weekly Deals, a great time to stock up on your Fast Fuse refills when they're at such a great price!

On Saturday I held my first all day event for 2016, on these days we make a variety of projects, this time using brand new products from the Spring/Summer Catalogue. Lunch is included as part of the day and we always have a fun time.
I will share pictures of the projects later as I need to wait for some good light to take some pictures, something I am struggling with lately and maybe I should think about creating my own light box!
But for now, here's a picture of the table treats I created for everyone, a Hot Chocolate Cup filled with Marshmallows and a Chocolate stirrer, just add hot milk and voila!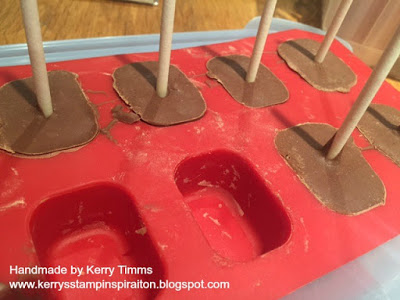 Shopping online with me is quick and easy, visit my shop here at
www.stampinspiration.stampinup.net
click on SHOP NOW
and make sure that my name appears at the top.
If your order is over £25 then just add the HOSTESS CODE to your order and I will send you a little gift in the post, from me, to say thank you for choosing to shop with me. Ask me if you are unsure how to do this.
Alternatively, I place orders regularly so if you don't want to pay the shipping costs and can collect your order from me just call anytime to purchase your Stampin' Up! supplies

Product List