So the last Episode is here, part two will follow very shortly!
It's Christmas jumper time in the studio, find out more about the fun things we do as Demonstrators, click to watch…..
I had lots of fun filming these videos and I hope you have enjoyed watching them.
We worked great as a team and of course had lots of fun along the way!
Thank you Stampin' Up! for giving me yet another opportunity to experience something new.
This one has to be my favourite photo of us all!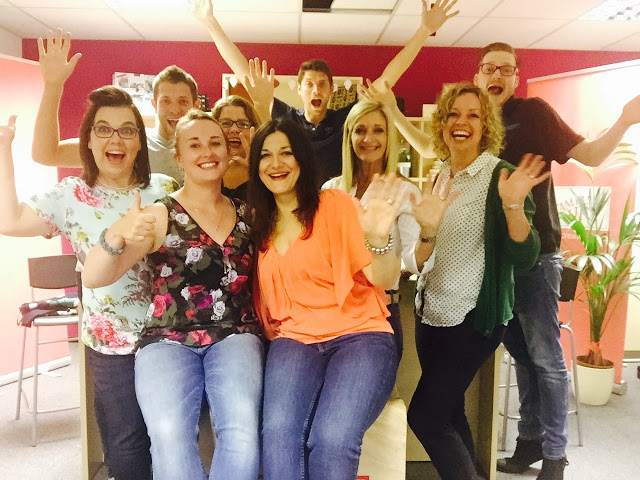 I