Since returning from Brussels for the 2015 On Stage event with Stampin' Up! my feet haven't really hit the floor so I am finally getting around to sharing some pictures here.
Of course if you follow my Facebook Page
here
you will have seen more pictures!
"On Stage" is a bi-annual event, an amazing gathering from Demonstrators across the globe, although here the majority were European. This is very similar to our Convention events we used to attend, but this year it has become a little different and I have to say I HAD AN AMAZING TIME!
At this event we got to see lots of gorgeous SNEAK PEAKS from the upcoming
SPRING/SUMMER Catalogue which is being released in the New Year!
I was joined by 3 of my team and we spent 5 days in Brussels, 3 of those being at the Event and the others were free for shopping and eating!!
Here's a few pictures from the Main Stage, we had lots of product demonstrations and I took ooodddles of photos!
Of course we packed so many things into the 3 days and I will share more pictures soon!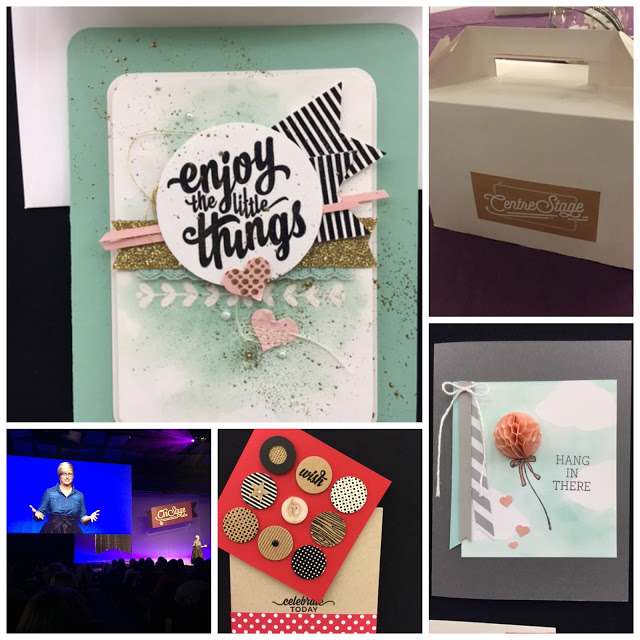 We will get to attend a local On Stage Event in April at Telford in the UK so if you would like to be a part of this, why not get in touch and find out about the great opportunities you have as a Demonstrator, I would love to chat informally with you about this.