Yet again another great selection of items available in this weeks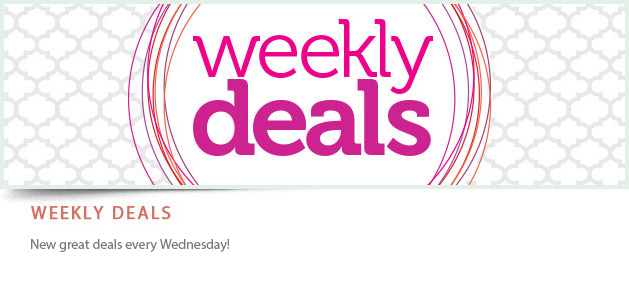 Have you seen the new White Accents in real life, they are gorgeous and can be coloured using Permanent Markers like a Sharpie Pen!
You can make a purchase with me via my
If you place an online order for £25 or over, why not use July's
Hostess Code U7SA9RNS
and I will send you a little gift in the post to say thank you!
or email or call me if you are local and I will add your request to my next order.