Today's card is one of a set of three that I designed for a recent class.
The picture isn't that great as the sun was shining into my craft room so the colour isn't quite as vibrant as it should be, but hey, I'm not complaining that the sun is shining!
I love how this set has so many beautiful images in it.
My colour combo is:
Sahara Sand
Early Espresso
Blackberry Bliss
Lost Lagoon
I love how the set also works with two of our Butterfly Punches, the Elegant Butterfly and Bitty Butterfly.
The Starburst image is such a useful one, great for backgrounds and the perfect sun!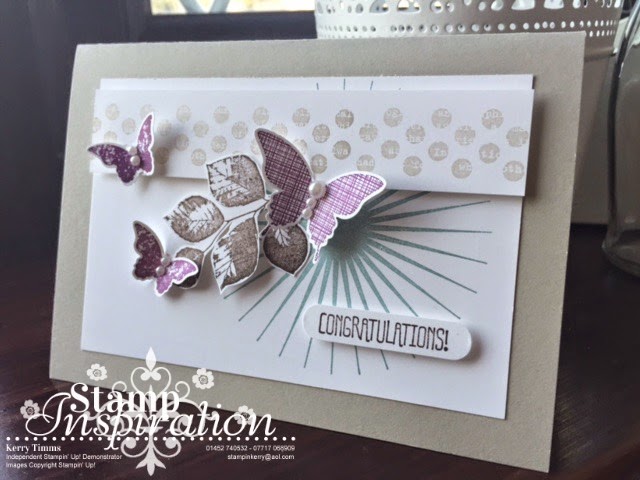 Don't forget this weeks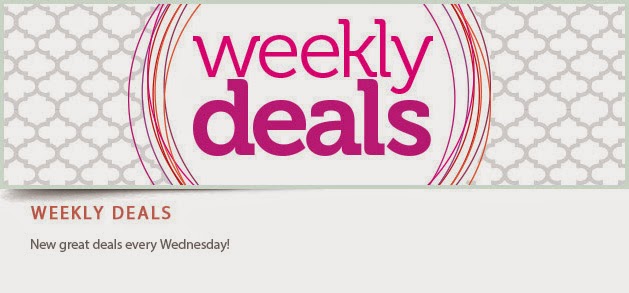 and of course you can still grab an extra bargain with the Retired List

Why not shop online with me and have your bargains delivered direct to your door for just £4.95, get a friend to shop with you and split the postage!
Visit my
to see all of the current Catalogues, Retired List, Weekly Deals and more!