Morning everyone, although it was very foggy here in Gloucestershire early this morning, the sun is now trying to peak through and looking like it could be another lovely day! I hope you have some nice things planned for your day!
So I need to share with you this weeks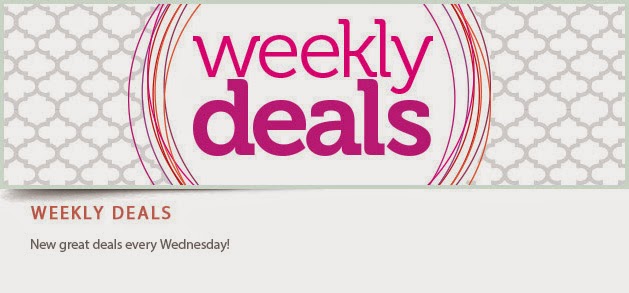 If you would like to take advantage of these great deals, you can visit my


Or if you are local and would like to collect your order from me, just call, email or text me with your choices and I will organise delivery of it.
Remember these deals are only around for one week, this deal will expire Tuesday 21st April