My pictures yesterday weren't very clear, so I thought I would give you a better view at the Project Life products that are available to purchase.
As I previously mentioned, there will be more items available in the 2014/15 Catalogue which will launch on 1st July.
Variety Pack 12″ X 12″ Project Life Photo Pocket Pages

135294

Price: £5.95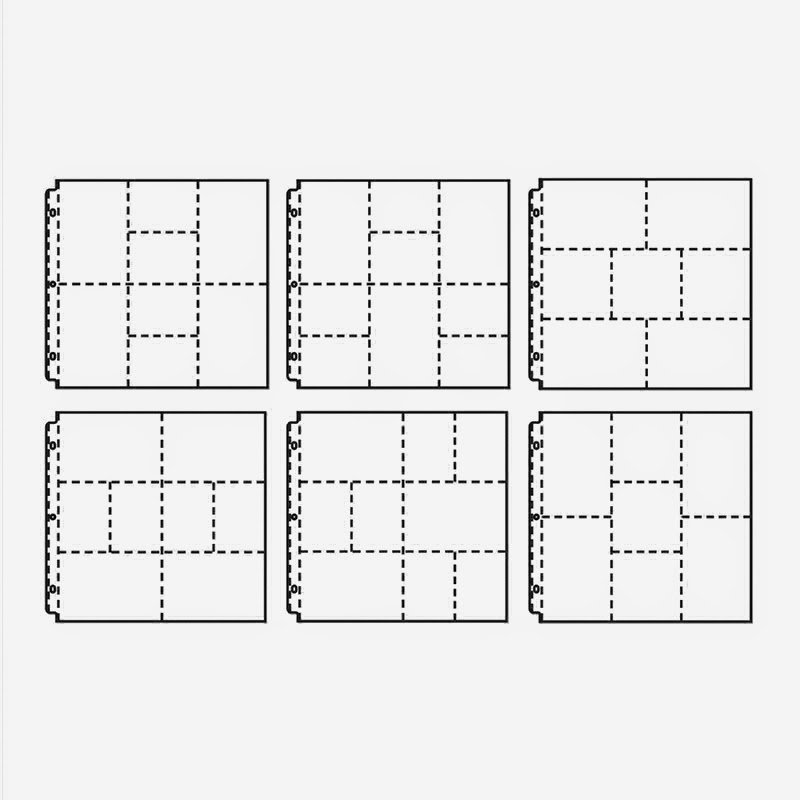 Display and protect your photos with Project Life Photo Pocket Pages. These high-quality, crystal clear and archival-safe pages will allow you to easily add photos, Project Life cards and memorabilia all on the same page. Pair with our Project Life Album and Project Life Card Collections to create a complete keepsake.
Quantity: 12 pages (2 each of 6 designs)
Acid Free, Lignin Free
Works with most 3-ring binders
Everyday Adventure Project Life Card Collection

135298

Price: £13.50
Want to document the everyday moments in style? By adding our Everyday Adventure Project Life Cards to your Photo Pocket Pages your photos and memorabilia will stand out in the crowd. Card collection has 100 double-sided, color-coordinated cards that come in 3 sizes:
4″ x 6″, 4″ x 4″, and 3″ x 4″.
Basic Black, Bermuda Bay, Crushed Curry, Pear Pizzazz, Pumpkin Pie, Strawberry Slush, Whisper White
Acid Free, Lignin Free Card Collection comes in a unique box that allows you to store all your Project Life supplies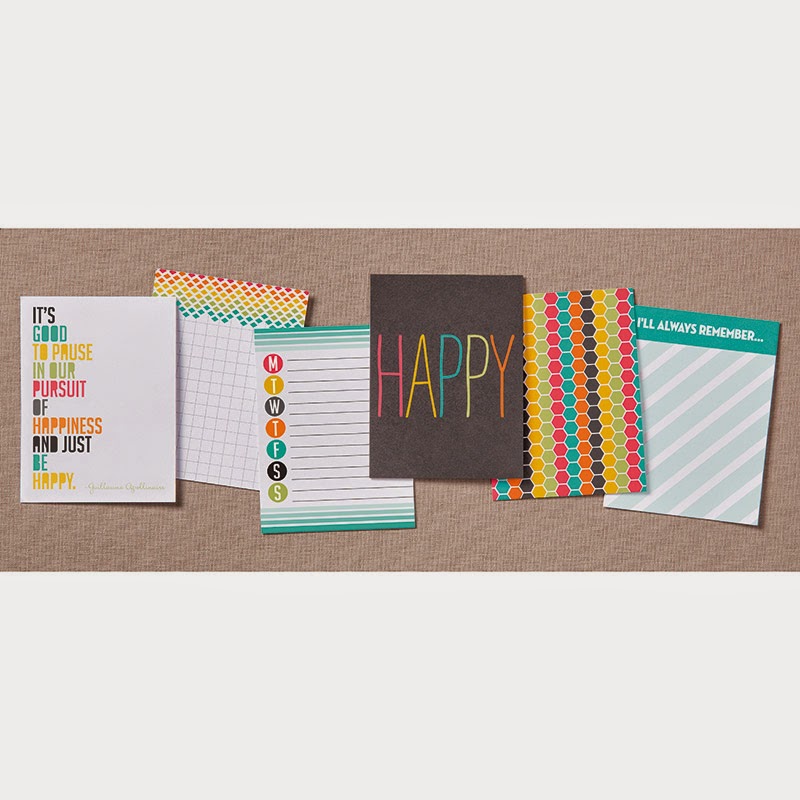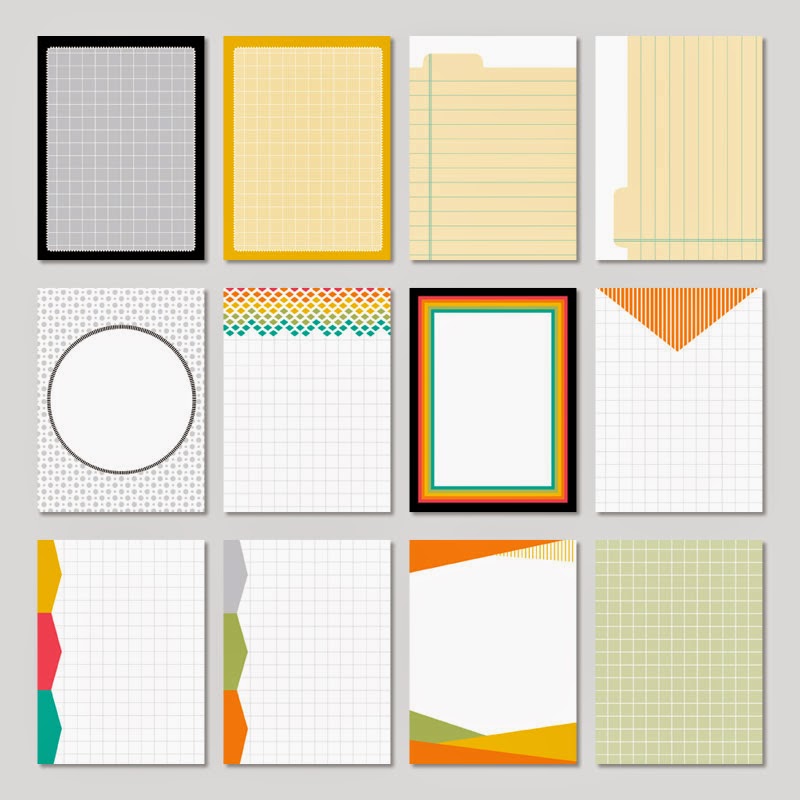 Everyday Adventure Project Life Accessory Pack

135301

Price: £8.95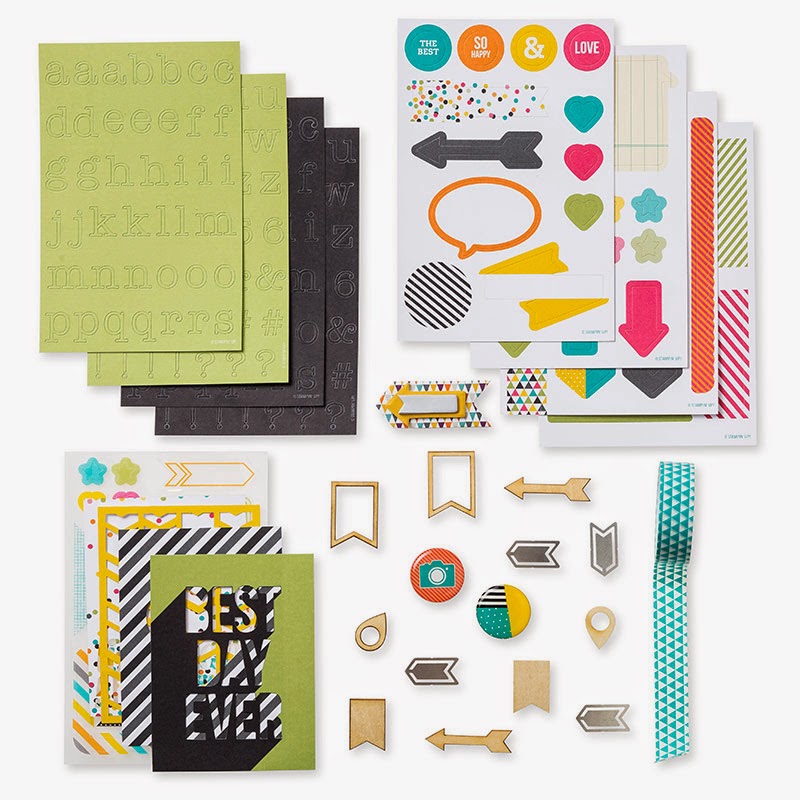 Ready to step up your Project Life pages but still want to create quickly? Our Everyday Adventure Project Life Accessory Pack has exactly what you need to compliment and jazz up your pages.
Includes:
4 3" x 4" specialty laser-cut cards
4 Alphabet/number cardstock sticker sheets
4 element cardstock sticker sheets
1 acetate accents sheet
8 wood accents
2 epoxy stickers
4 arrow paperclips
1 roll washi tape (5 yards)
Cards & Labels Project Life Framelits Dies

135707

Price: £20.95
Create your own 4" x 6" and 3" x 4" Project Life Cards or easily crop photos using the Project Life Framelits. Label dies work perfect with our Project Life stamp sets.
Quantity: 5 dies
Project Life Day To Day Photopolymer Stamp Set

135785

Price: £22.95
This versatile, all-clear stamp set makes is the perfect complement to any of our Project Life Card Sets and Accessory Packs. Filled with versatile designs for helping document your everyday events, this set will add that extra personalized touch to your projects. Created for reliability and reusability, you'll find that our photopolymer is not only top-quality, but allows for perfect placement every time.
Project Life Point & Click Photopolymer Stamp Set

135787

Price: £13.95
Personalize your projects by choosing this exclusive all-clear stamp set featuring versatile images perfect for accenting your Project Life Cards, photos, and more. Pair with our Cards & Labels Project Life Framelit dies for making easy labels.
Set Quantity: 26 stamps
Project Life Journaling Pens

135304

Price: £4.50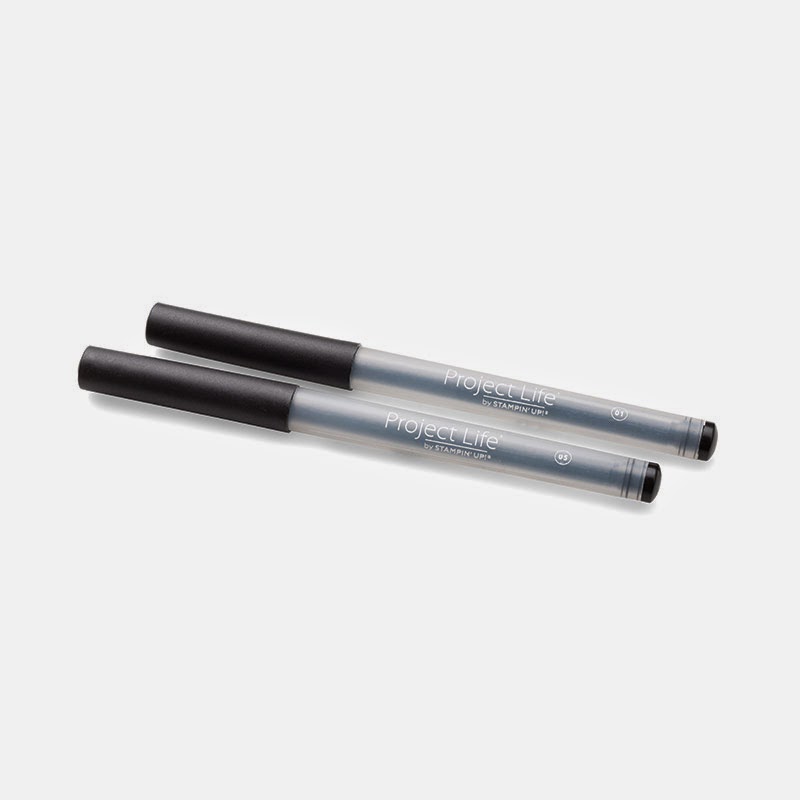 Project Life Corner Punch

135346

Price: £7.25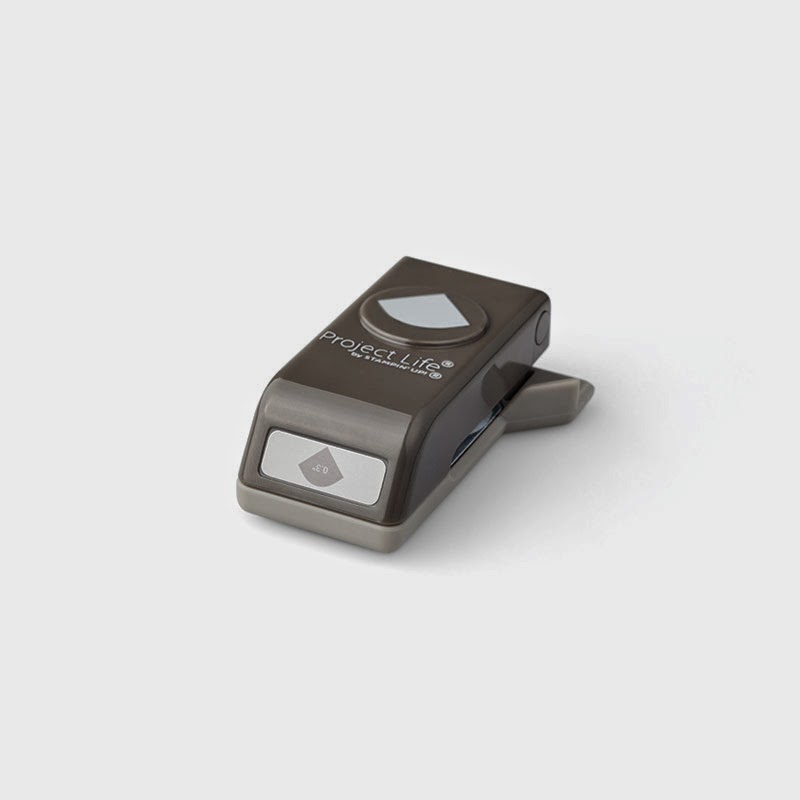 Rounding the corners of your photos and Project Life Cards has never been easier thanks to our Project Life Corner Punch.
So that's a better look at all the lovely new Project Life products that are available, I will be back with another layout very soon, busy preparing for my all day class this Saturday.