Jay and I arrived at South Beach, Miami, late afternoon on the Monday, we weren't boarding the ship until Sunday so we had a few days to chill and relax before the Cruise, which was lovely.
It was very hot when we arrived and straight away we got changed and headed off to explore the surroundings and the beach. This was the view from our lounge balcony, we were lucky that both balconies had sun all day!
Our suite was lovely, we also had a balcony from the bedroom but the air was so hot we didn't keep them open for long!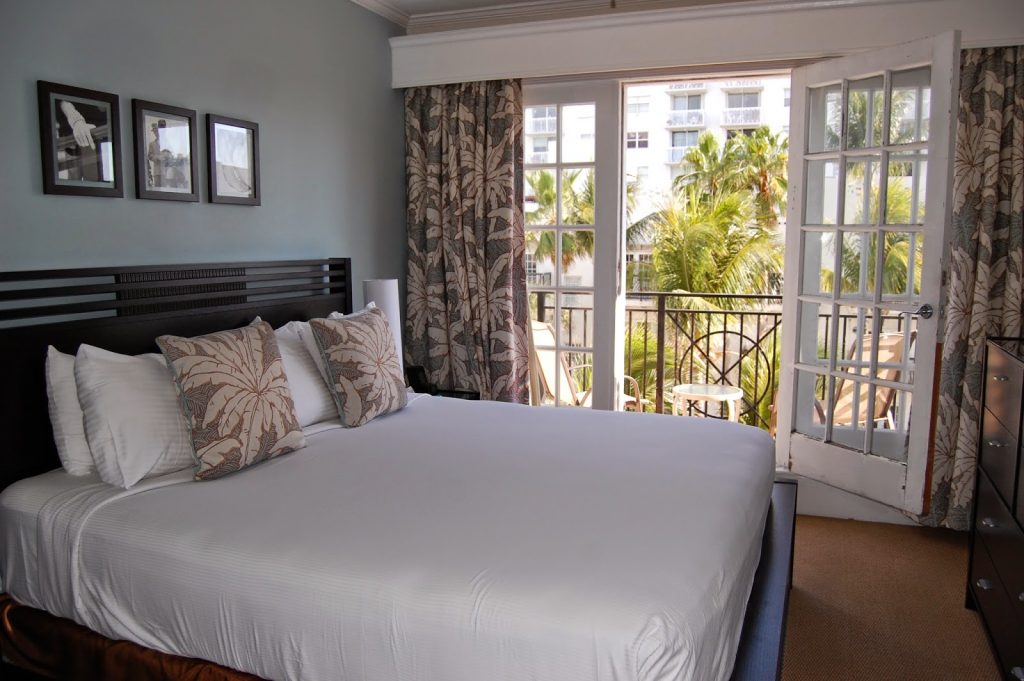 The Savoy was built in the 1930's and had an art deco feel which is typical for this area.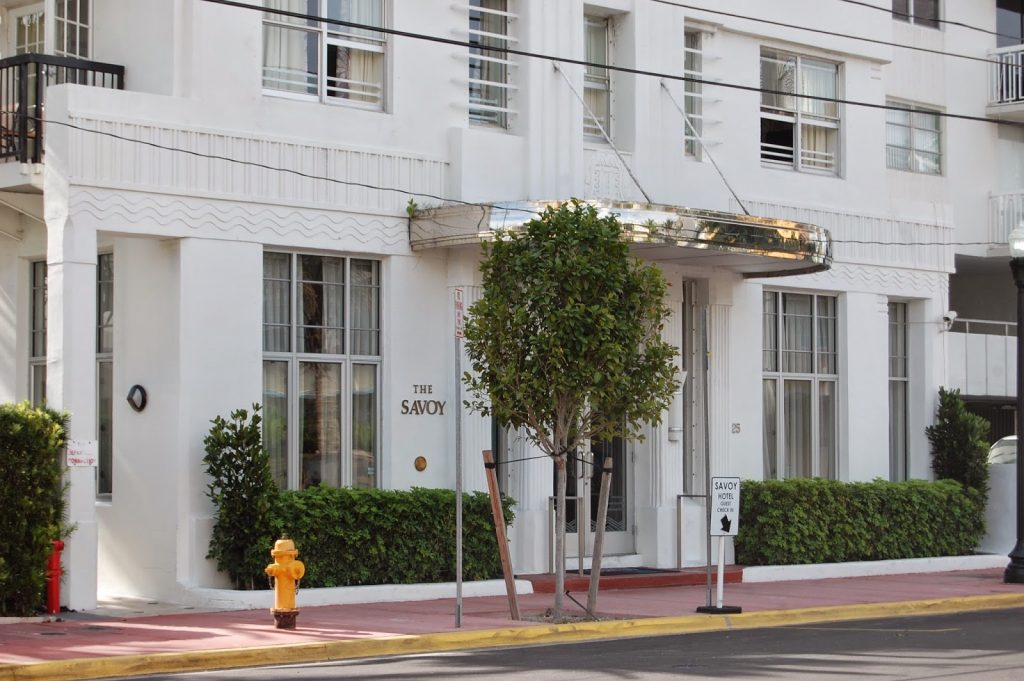 During our stay we decided to take an open top bus tour to see a bit of Miami which was fun, here is Naomi Campbell's house, well probably just one of many, a beautiful mansion with a couple of yacht's parked outside, and her neighbour to the left was Will Smith!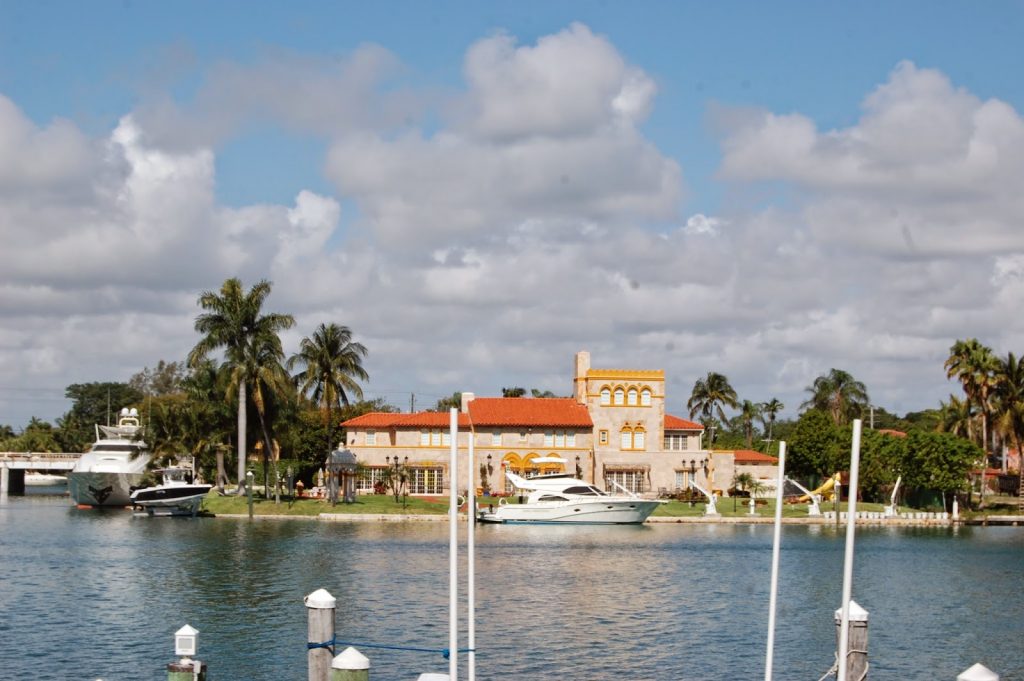 We could hop on and hop off the bus at any time and we got off at a place called Bayside where there was a lovely harbour and we sat and ate at a Cuban restaurant.
We walked a lot during the day, relaxed by the pool and at the beach and sampled a variety of different foods. The beach was beautiful, white sand as far as you could see.
Amanda and Brian flew in on Wednesday so we met them Thursday night for Mexican which was lovely, they were staying further along the beach.
Stop by tomorrow for the next instalment!