We spent our last day at Miami on a tour which Amanda had arranged for us, a trip to the Everglades.
We were collected from our hotel and driven to the airboat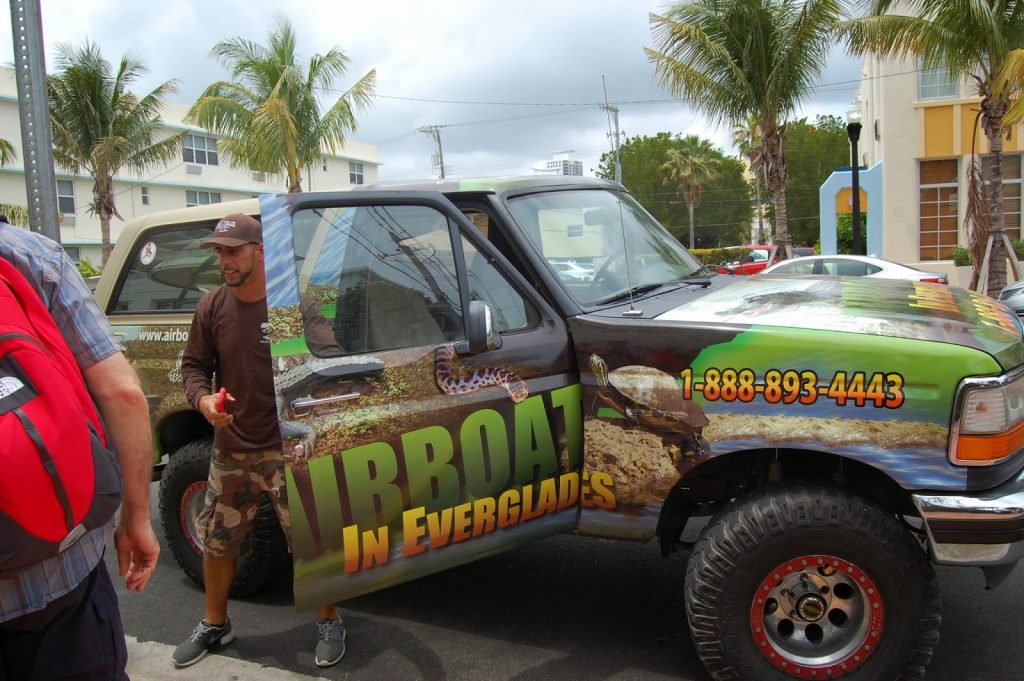 We had a private tour, so just the 4 of us and the driver!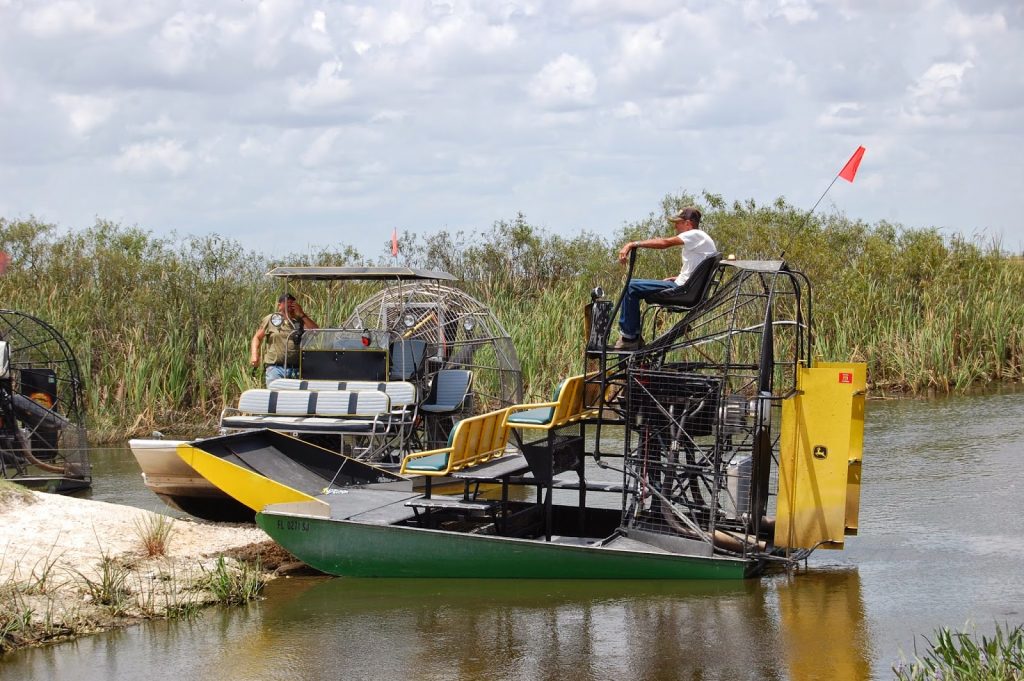 And here he is, amazing guy who was very informative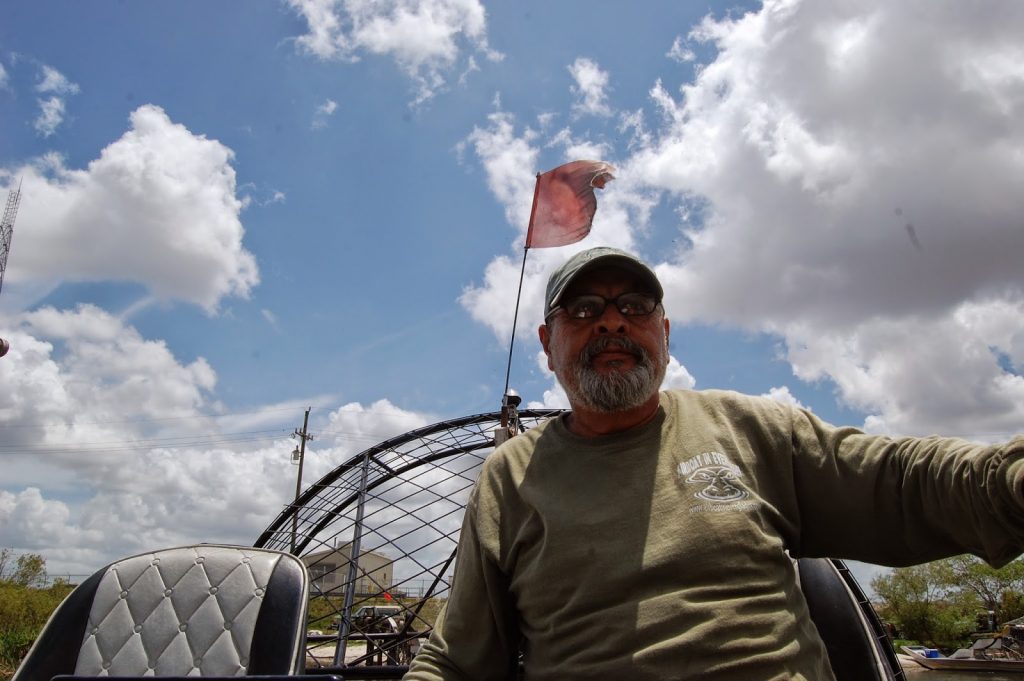 Just one of the many Aligators we came across on our adventure!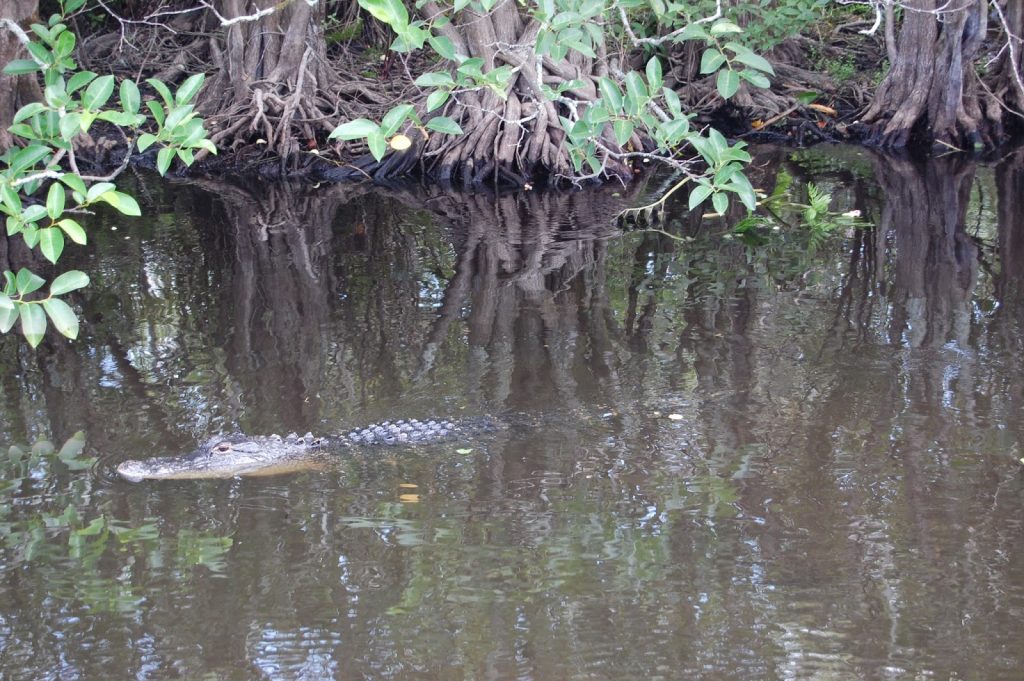 And this cheeky chappy too who walked on water (well on top of the lilly's) then hopped on to our air boat to say Hi!!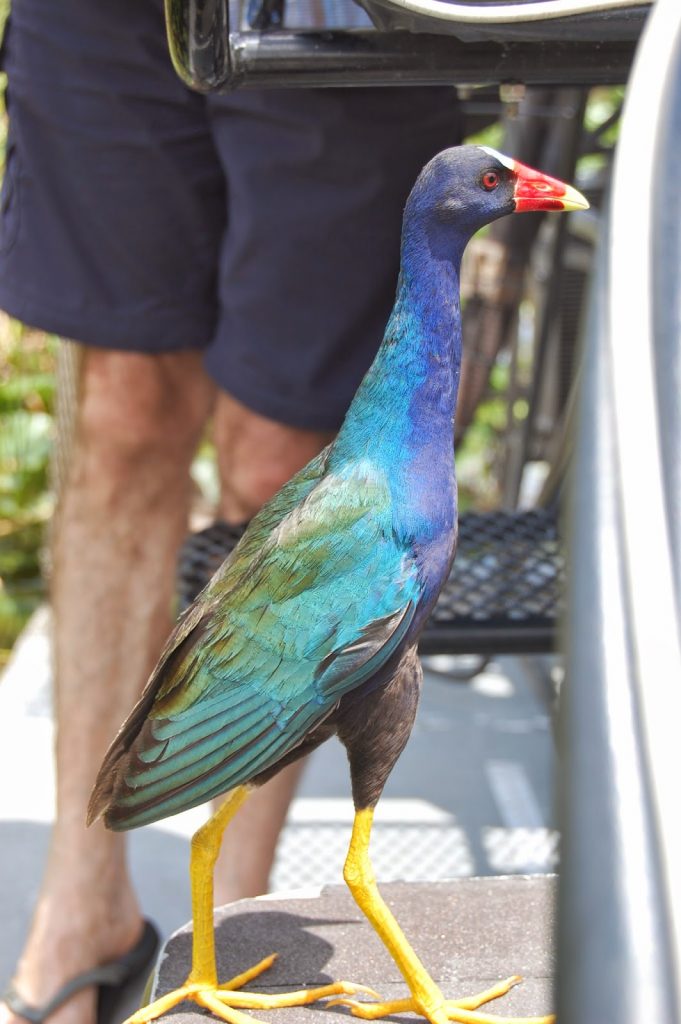 Well this was one day I won't forget for a very long time, another tick on the bucket list!