Firstly I must apologise for my absence, since preparing for my trip to the Stampin' Up! European Convention and then on my return my feet haven't hit the floor!
I had the most amazing time in Mainz, Germany and I can't believe that it's come and gone already.
We learnt, shared, laughed, cried and of course created at this wonderful annual event.
We flew out from Heathrow last Thursday morning after an early start and arrived at our hotel around 1.00pm so had a few hours to relax at the Hilton before getting ourselves ready for the Silver 2 Reception.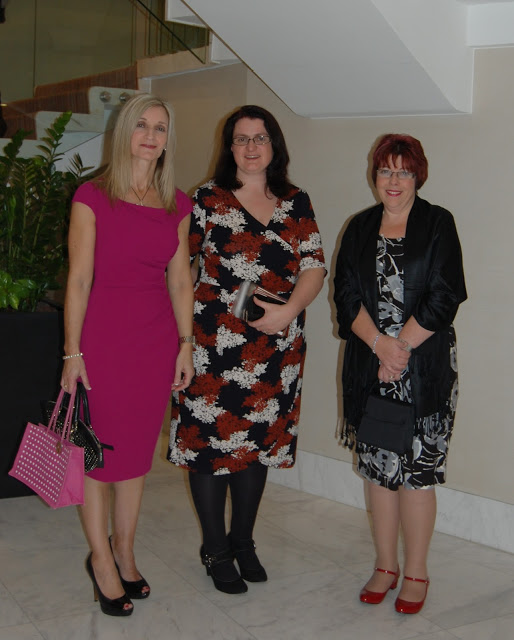 The Silver 2 Reception was an evening especially for demonstrators who have reached a specific milestone in their promotions and we gathered for business talks, swapping and canapes, it was a lovely way to kick off Convention.
We received this lovely gift, a Pen Set, as a momento of the occasion and it adorned a beautiful hand crafted tag.
The following morning, we shopped in Momento Mall, swapped till we dropped then did some making and taking before we headed off for a general session. There were huge boards covered with beautiful creations to inspire us so we clicked away!
On Friday night we had our Awards Ceremony and I was proud to walk across the stage 3 times for Leadership, Sales and for earning the Incentive Trip to Salt Lake City. I was delighted to have achieved No.1 Sales for the UK, a massive achievement that I never would have believed I could do and I have to say such a HUGE THANK YOU to all my customers that have supported me along my journey with Stampin' Up! so far. For this I was awarded with a lovely handbag, pictures will follow in a later post, it was beautifully packaged and didn't want to open it!
The after party was great, buffet food and live music and later we headed back to our rooms to put on our PJ's for our Pajama Party where we made some lovely stamped projects that each of us had brought.
The girls arrived back at the room with a bottle of Champagne to celebrate me achieving No. 1 Sales which was a lovely surprise although I was really scared to pop the cork!!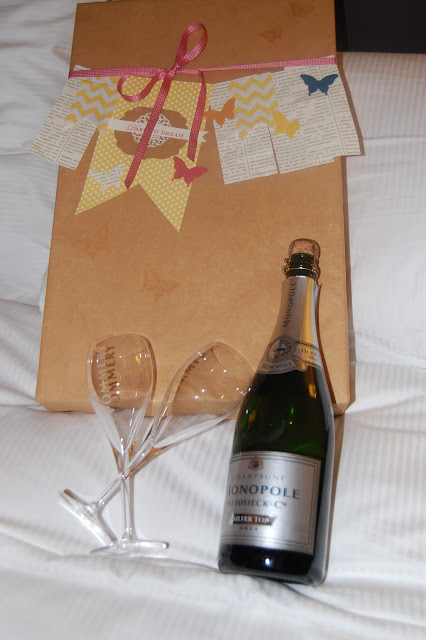 more to follow soon…….